Custom Software Development for Banking and Finance
The  Banking, Financial Services and Insurance  industries are facing challenges post the financial meltdown due to increasing security requirements, regulatory norms, increased compliance burden and many more. The survival and success of companies in Banking, Financial Services and Insurance  industries can be improved significantly by meeting ever-increasing customers' expectations and implementing new banking and finance software solutions such as digital, mobile and analytics.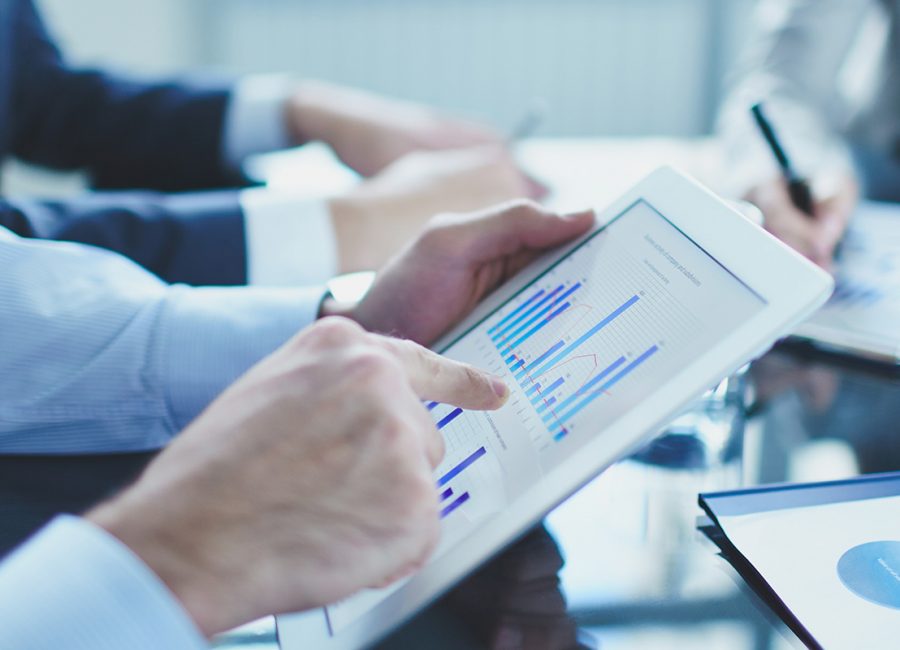 Some of the challenges faced by these industries are:
Constant changes in regulatory norms, standards and compliance burden
Increased pressure of customer acquisition, customer retention and revenue growth
Launching new and innovative products at competitive price
Ensuring Excellent Customer Services
Enhancing Operational Efficiency and Effectiveness
Managing Risks

To mitigate such challenges, our Banking and Finance Software Developers at OG Software Solutions provide Custom Software Development Services for Banking, Financial Services and Insurance industries that enable companies to effectively fulfill customers' expectations, take accurate decisions, comply with regulatory requirements, improve business performances, mitigate operational risks, increase customer base and retention with growth in revenue and many more benefits.
Gain Efficiency through High-Quality Services
With OG Software Solutions's banking and finance software, you can achieve the following benefits:
Shorten delivery time for client services.
Ensure regulatory compliance and security.
Gain a competitive advantage.
Decrease time-to-market for cutting-edge mobile app.
Increase productivity of your team by ensuring seamless workflows.
Reduce operating costs by using integrated technology solutions.
Build customer trust through multi-channel communication.
Mobile Applications
Starting from concept to code, OG Software Solutions has gained experience in developing cross platform and native mobile apps for banking and financial companies like –
Accounting Software
Our certified software developers can provide different types of accounting software for seamless and quick –
Insurance Management System
We specialize in developing insurance management system providing great user experiences including –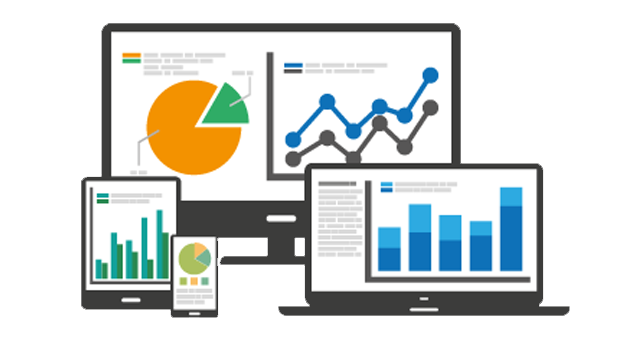 Analytics Solutions
Our developers have gained expertise in building analytics solutions that can help financial businesses to –
Access complete business information from a single platform

Predict risk and take the necessary measures to avoid risk

Identify new business opportunities

Improve methods of reaching out to customers
Payment Gateway / API System
Helping our clients to accept online payments in a secure manner, we can build payment gateway system which includes –
Multiple payment options (credit/debit cards, internet banking, etc.)
Multiple currency processing (USD, GBR, AED, etc.)
Multiple channel payment processing (mobile devices, mail-to-order, etc.)
Fraud transactions detection
Analytics and report generation