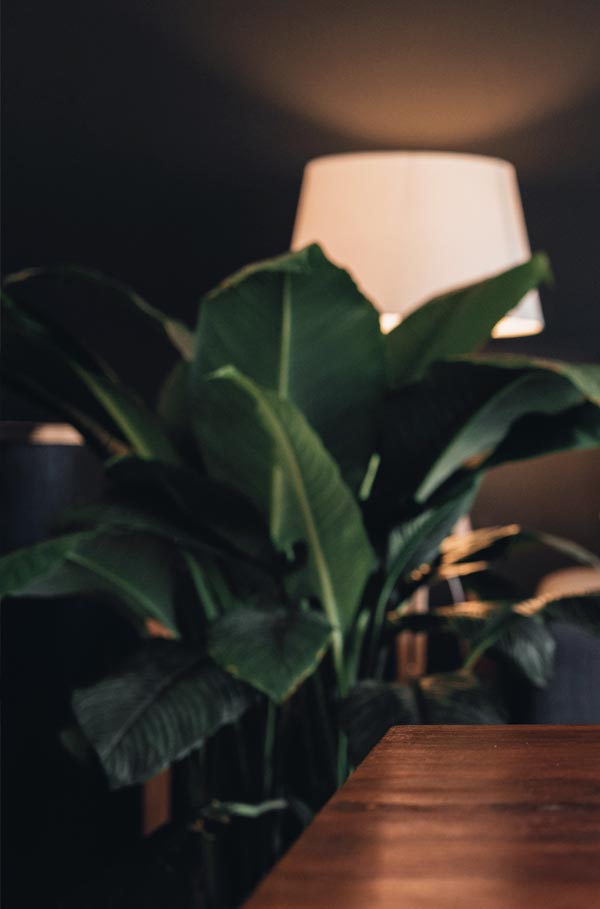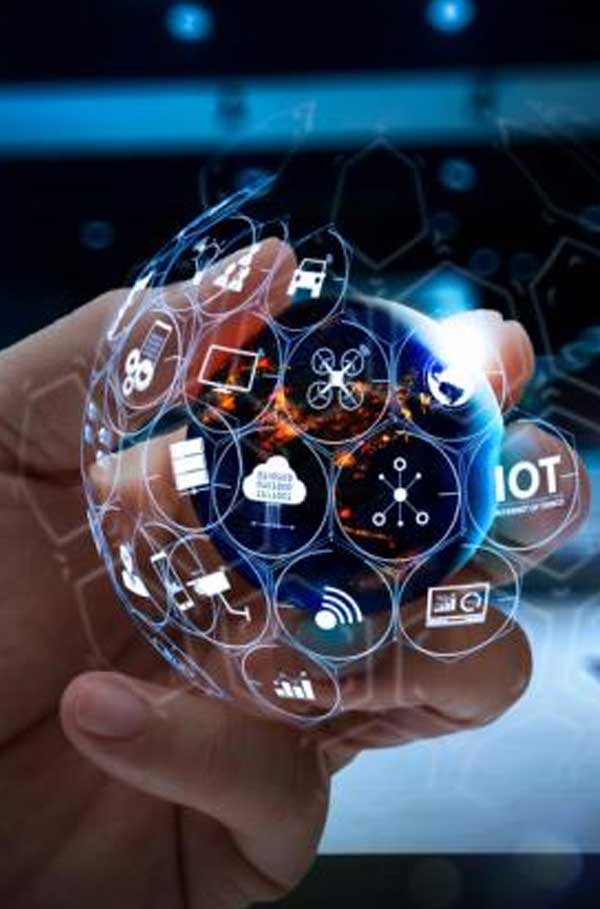 Well done is better than well said.
Our mission is to help customers achieve their business objectives by providing innovative, best-in-class consulting, IT solutions and services. We function as a IT partner to business, offering a consulting – plan – implementation approach with an integrated portfolio of technology IT solutions that encompass the entire Enterprise value chain.

Planning
Planning helps us to establish business requirements, cost, schedule, list of deliverables, resources plans and delivery dates.
Testing is done at various levels of the manufacturing process say it at raw material testing, process testing, and deliverable testing.

Maintenance
The main purpose of maintenance is to modify and update software after delivery to correct faults and to improve performance.
Walking on water and developing software from a specification are easy if both are frozen. Programmers don't burn out on hard work, they burn out on change-with-the-wind directives and not 'shipping'.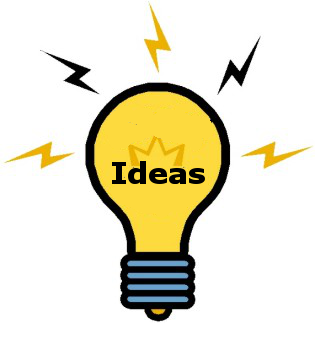 Branding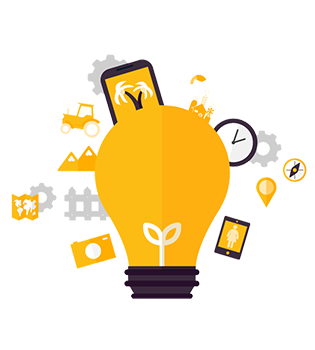 Innovation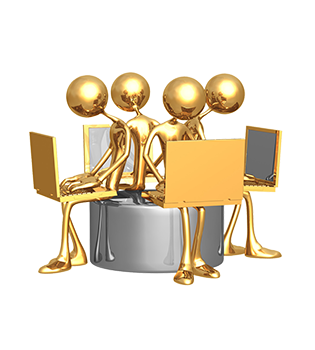 Technology
Superiority
OG Software Solutions crafting
beautiful experiences.
We believe that together with our customers we can improve the comfort of many people. We use our competencies and experience to create software which has a real impact on the present and the future. Our exceptionally deep technical expertise allows us to take on projects often perceived as too complex or difficult by other developers. We believe in working in partnership with our clients to understand their unique needs and working methods.In our experience, working together consistently results in creating intelligent solutions to meet our client's evolving business demands. This collaborative style of working has resulted in the development of award-winning software.
About Company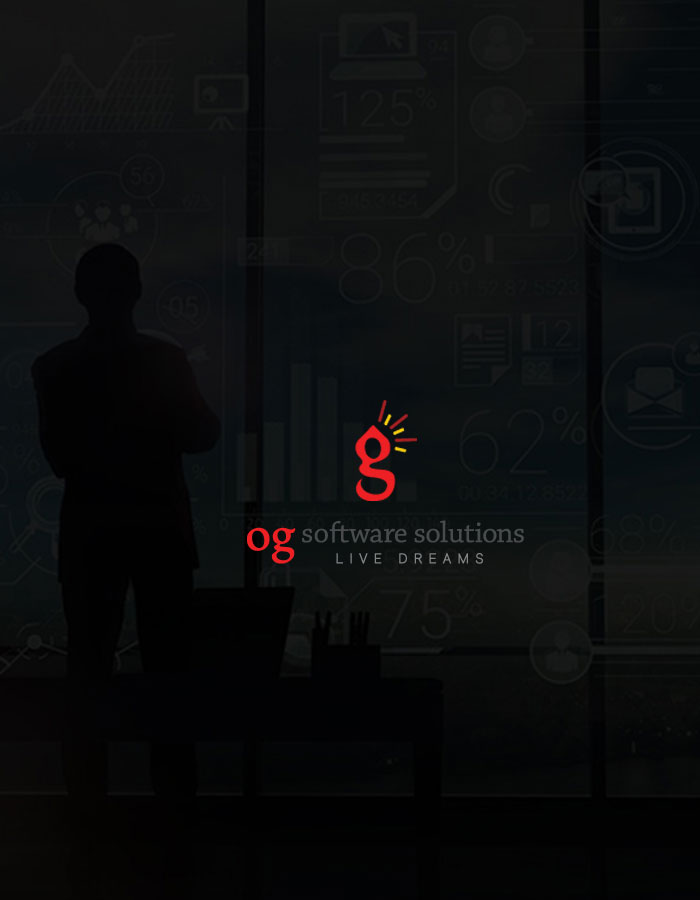 Top Performance
Software Development
Top Performance
Implementations, Projections & Forecasting
Responsive Design
Software Maintenance
Responsive Design
Software Maintenance, Support, End to End support.
Technology expert peoples here..
Feel free to get in touch with us any convenient way
We have been constantly improving our competencies and investing in research and development because the most important thing for us it the success of our customers.
Head Office
OG Software Solutions (India) Pvt .Ltd.,
Prince Infocity II,
Unit No. 107H,  23BH, Old Mahabalipuram Rd,
Chennai, India –  600096
Registered office
OG Software Solutions (India) Pvt .Ltd.,
#4-B-1 Rajaram Film Directors Colony,
Kodambakkam,
Chennai, India – 600024
Business Phone
+91 904 35 88 904
+60 39 2121 566
+1 213 269 4908
+223 20812-1223
Let's talk about your Business