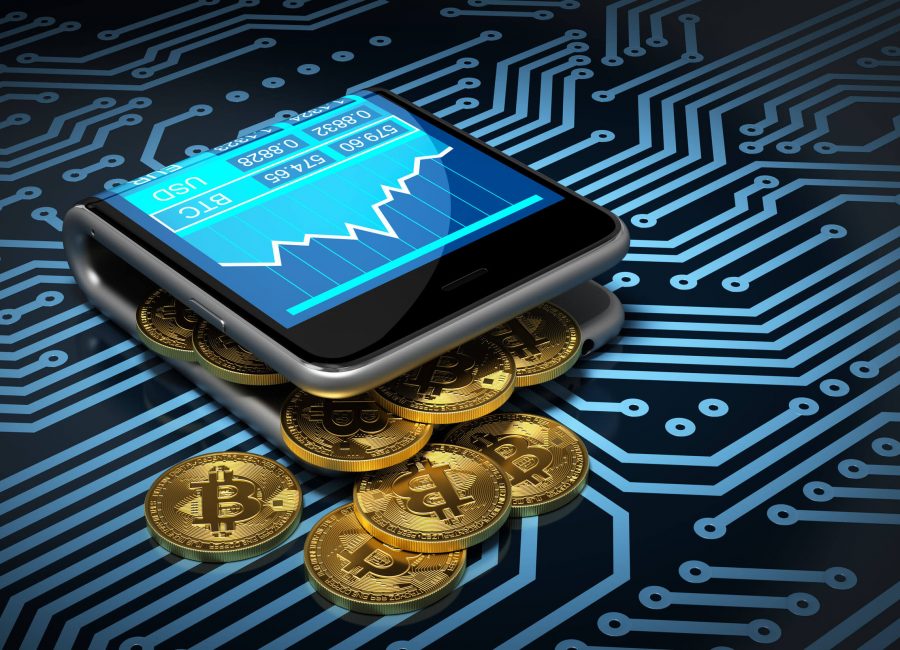 Blockchain Wallet Development
The Blockchain is an open-source decentralized technology which stores every transaction of digital currency. Initially, the advent of blockchain in the market was for providing a secure cryptocurrency exchange platform. But, today, the technology can work for almost every kind of transaction including goods, value, property, and money.
A blockchain wallet store private and public keys for a transaction. The wallet interacts with multiple Blockchains to validate a transaction, enabling users to purchase or sell one or multiple cryptocurrencies.
The Blockchain is also considered as a prime technology used for storing and exchanging of other crypto coins. Due to this fact, the demand and popularity of Blockchain-based application development and Cryptocurrency Wallets development have been rising.
Promo codes are available for every potential investor for better choices and offer availabilities.
Make transaction with simple and secure methods that range from fiat money, Bitcoin, Eth and top cryptocurrencies etc.
A special Sponsor Bonus is rewarded for a potential investor introducer for bringing in new investment. Sponsor Bonus may be in ICO token
How Will Our Cryptocurrency Wallet Development Help You?
Secure online payments with public and private key
Transfer of funds without transaction fees
Inflation process does not influence as the value remains the same
Cryptocurrency Wallet Development Services?
OG Software Solutions excels in employing disruptive technologies after intensive research and discovering new possibilities every day.
Our well-equipped development team focuses on delivering quality products to its clients by offering customizable and innovative solutions.
Experience and skill is not scarce at OG Software Solutions. The developers can guide you through the whole process till you receive a product that exceeds your expectations.
Our adept team is familiar with the market and can provide you with a cryptocurrency wallet to carry out futuristic business.
Whitelabel Multi-Cryptocurrency Wallet Features
2-factor authentication
To maintain a secure user account.
Most used addresses
To access all the readily available user addresses.
Paper wallet development
To be able to scan and process paper cryptocurrencies.
QR code scanner
To send and accept cryptocurrencies in a single click.
Push notifications
To get alerts on transactions and when the value/price of cryptocurrencies change.
Merchant services
To join as a merchant and to browse other cryptocurrency merchants.
Security
To protect the user accounts with password and PIN.
Transaction history
To view the past transactions carried out on the wallet.
Advantages of Multi-Cryptocurrency Wallet
Multi-Currency
Hundreds of distinct cryptocurrencies have come into existence. Each holds unique infrastructure, ecosystem and purpose. If you're inclined to using different currencies, the multi-currency wallet will let you access several currencies from the same/single wallet.
Detect Duplicate Payments
The reason why cryptocurrency systems, in general, don't accept charge-backs, it's rather risky for fund suppliers to reap more out of nothing or precisely by performing fraudulence. Additionally, with the 2-factor authorization protocol, the private wallet keys are extremely secured.
Automatic Session Logout
In order to enhance the primary security process, every single session logs out automatically. Initiating new login triggers after every X time (minutes or hours) will apparently keep the fund and account secured.
Inflation-Free Investment
Every cryptocurrency is supposed to contain after it hits/surpasses specific value. Because the quantity of virtual currency cannot exceed certain value/amount, the cryptocurrency can ever stay off the inflation grid.