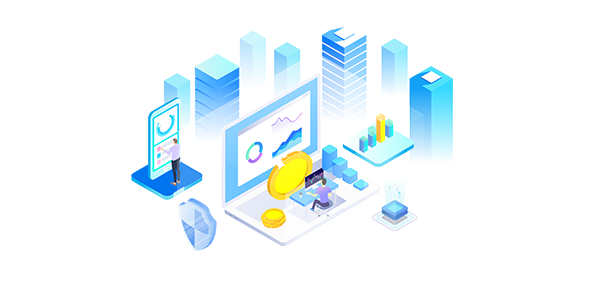 Mobility Solutions
Get highly specialized engineering capabilities across all major mobile platforms and associated backend technologies, from ideation to analytics, with OG's Mobility Services.
The services offered cover all major mobile platforms including iOS, Android, Windows Phone, Windows 8, Blackberry, HTML5, and SAP-SUP and associated server technologies, with scale and scope. We have repeatedly demonstrated the ability to deliver operational efficiency and use mobility to help you develop a competitive advantage.
Mobility Strategy Consulting
Our strategy consultants (experts in mobility and the industry vertical) engage with you to get a clear understanding of your existing business processes and roadmap.
Mobile Application Security
We have a strong team of mobile and IT security experts that help every product and solution to be tested against nearly every known and possible security threat.
Mobile Analytics
We provide mobile application analytics using in-device and middleware-based capabilities to capture data.
Benefits of Mobility Solutions
Strategic mobility consulting capability
User interface design capability
Strong industry vertical domain knowledge
A proven ability to deliver award-winning mobile applications
Mobile technology expertise and architectural best practices
HTML5 Hybrid application development and automated mobile testing platform
A state-of-the-art mobile usability lab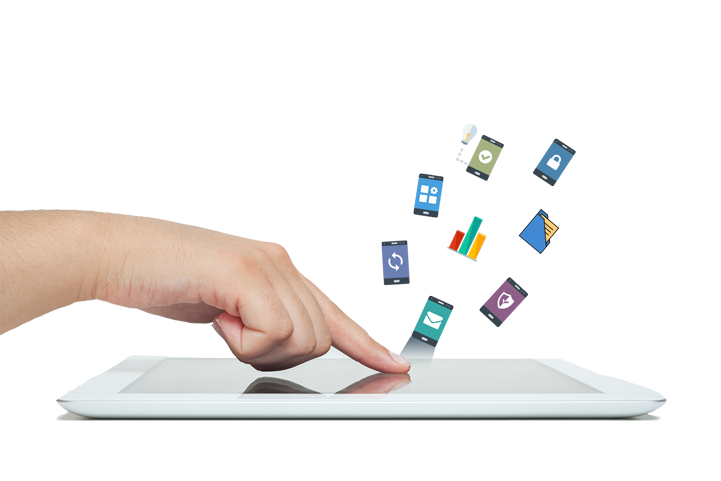 Enterprise Mobility is a technology that connects people and processes connected through mobile devices. With the enterprise getting connected the overall productivity of the enterprise increases at the operational level which thereby helps in increasing the revenues and customer satisfaction.
It gives the employees the freedom to work from anywhere and the analytics provided helps in taking better decisions.
Building enterprise mobility in-house is a challenge for the enterprise because of the costs involved in it. It involves an operational expenditure along with configuration and scalability issues. Apart from this, a dedicated resource team is essential to build a proper enterprise mobility platform. To beat the above concerns, enterprises should outsource their enterprise mobility service to a reliable company which can easily integrate with the operational flow of the enterprise.
Devices connected together to use them in a context of business. Which make employees to use their smartphones and tablet computing devices in office to complete their work, it help them to increase their productivity.
Need for Enterprise Mobility Solutions in an Organization
Let us look at the points below to get an idea of why EMS is required in an organization. Enterprise Mobility strategy ensures and evaluates:
The present mobile landscape in the organization
The organization's mobile capabilities currently
Potential threats related to mobility faced by the organization
Evaluating the risks related to the protection of information within the organization as well as by means of corporate devices.
Analyzing the impact mobility strategy will have on the functioning of the organization in future
Effect of mobility on the partners, vendors, and clients of the organization and to what extent will it affect them.
Enterprise mobility solutions will ensure that the organization has a well-structured and maintained mobile infrastructure. To ensure executive ownership, EMS should be inculcated in the strategic roadmap of the organization.