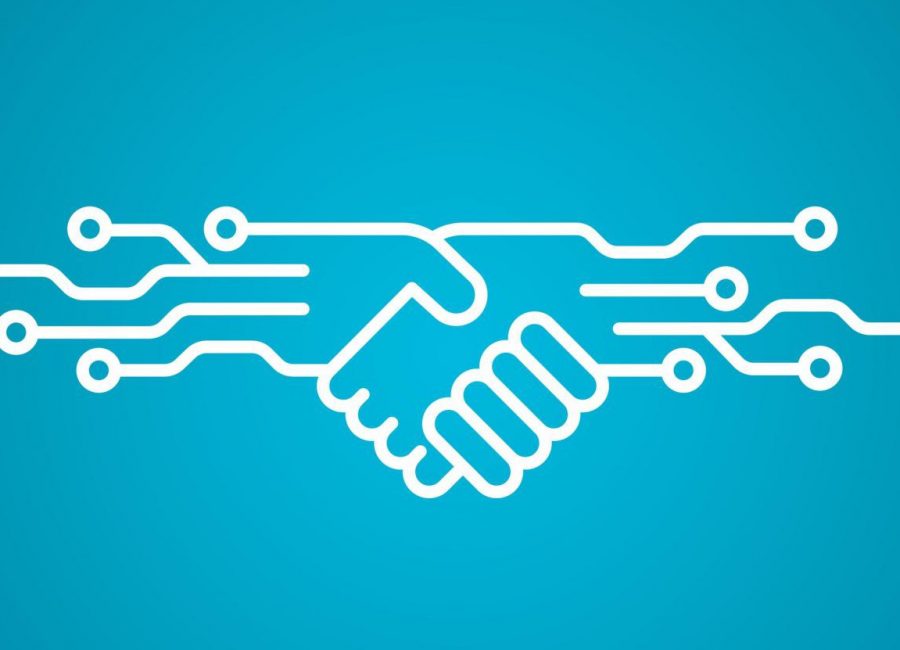 Smart Contract
Like many ideas in the blockchain industry, a general confusion shrouds so called 'smart contracts'. A new technology made possible by public blockchains, smart contracts are difficult to understand because the term partly confuses the core interaction described. While a standard contract outlines the terms of a relationship (usually one enforceable by law), a smart contract enforces a relationship with cryptographic code. Put differently, smart contracts are programs that execute exactly as they are set up to by their creators.
Smart contracts are self-executing contracts with the terms of the agreement between buyer and seller is directly written into lines of code. The code and the agreements contained therein exist across a distributed, Blockchain network.
Smartcontract Creation
A computer protocol within blockchain network intended to follow every specific regulation without any third-parties.
ERC20 token standard
Making every exchanges and transaction simple with ERC20 token standards, integrated within your ICO development services.
ICO Dashboard
A clean and neat dashboard with custom panels, insights, analytics, reports etc. available for admin and investor profiles separately.
Payment methods
Make transaction with simple and secure methods that range from fiat money, Bitcoin, Eth and top cryptocurrencies etc.
Sponsor Bonus
A special Sponsor Bonus is rewarded for a potential investor introducer for bringing in new investment. Sponsor Bonus may be in ICO token
Promo codes
Promo codes are available for every potential investor for better choices and offer availabilities.
ICO Website
Creating a unique and attractive ICO website with best UI/UX template designs. It's a key factor during the ICO campaign/token sale event.
Mint & Burn token
Take care of token sale event as per prevailing conditions/demand for regulating the coin circulation.
Where are Smart Contract used?
Advantages of Smart Contracts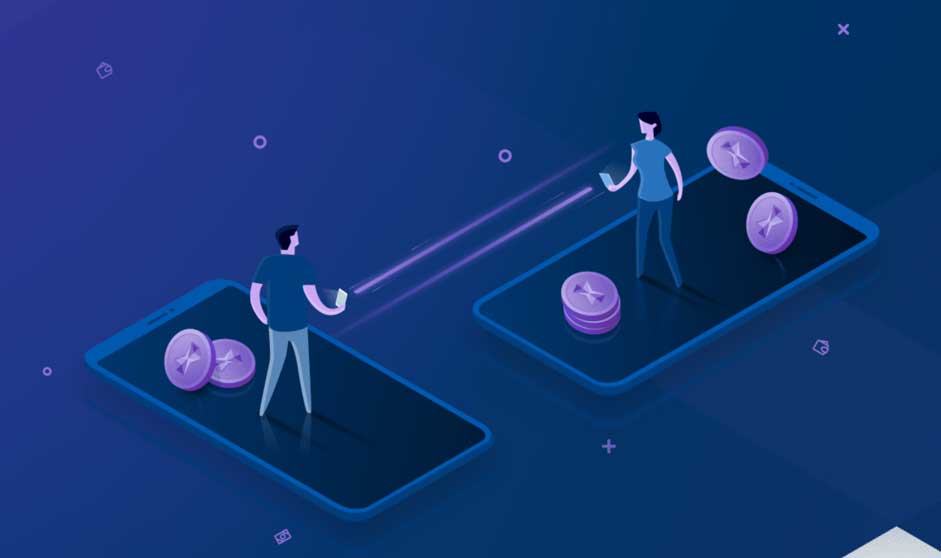 Quick
Reliable
Automatic
Decentralized execution
Associated with Cryptocurrency
A self auditing mechanism of digital value
A network of computing nodes
A shared public ledger
No failure
Can create multiple business models
Other Services We Provide
Multichain Development
We expertise in creating Multichain Development that accelerates the Deployment of private Blockchains for financial transactions.
Ethereum Development
Best Ethereum development services to build Smart Contracts and decentralized apps. Hire our experienced Ethereum developers to create custom Ethereum wallet apps.
Cryptocurrency Exchange Development
Are you ready to get started with cryptocurrency exchange development? To get involved in the cryptocurrency trading trend, get in touch with OG Software Solutions to discuss the features you want your cryptocurrency exchange platform to offer.
Cryptocurrency Wallet Development
The highly experienced developers at OG Software Solutions have excelled in the field of Cryptocurrency Wallet Development, offering customized services for developing multi cryptocurrency wallet.
Hyperledger Development
Expert Developers at OG Software Solutions can help you to develop decentralized enterprise applications using Hyperledger – one of the top Blockchain platforms.